Latest Posts
October 13, 2015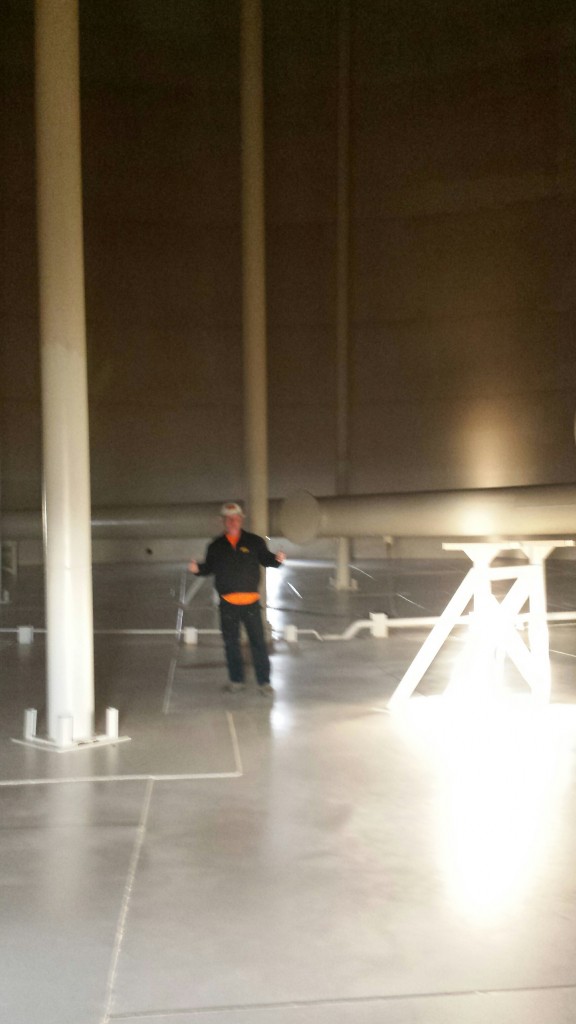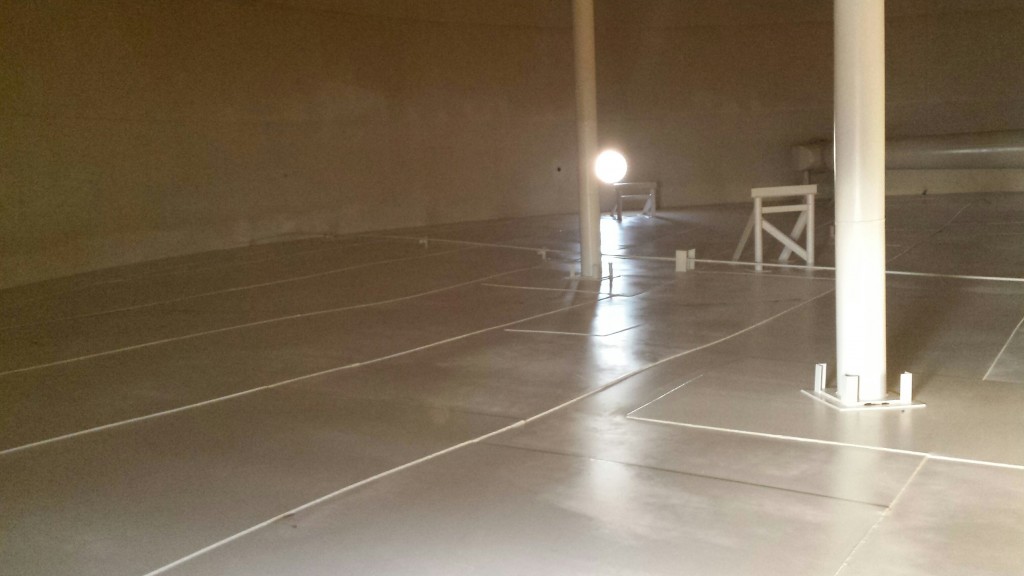 January 12, 2015
Our team at Vandenberg AFB had a close encounter with an uninvited neighbor last Friday, a rattlesnake!
He was sleeping underneath a planter that needed to be moved, and got stepped on courtesy of size 10 boot (steel-toed, of course) worn by Mike Edwards.
After Mike stopped dancing, he called up base Fish & Wildlife, who promptly arrived and relocated the not so little guy (6-8 rattles) on the far side of the base.
It's a bit chilly for snakes these days but just a reminder to watch where you step!